No Outsiders at Excelsior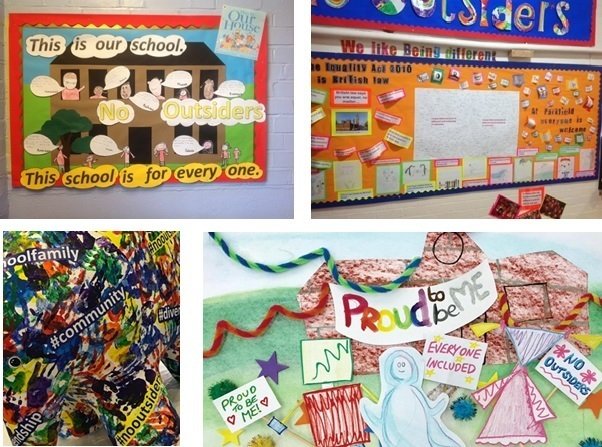 No Outsiders teaches children to explore and accept difference and diversity. Using picture books in lessons and topical current affairs pictures in assemblies, the No Outsiders ethos develops confidence and resilience in children, preparing them for life in modern Britain. No one is an outsider at our school; everyone is different and everyone belongs. The Ofsted report for Excelsior school Turves Green primary in March 2020 opens with the words, "What is it like to attend this school?" At Turves Green Primary everyone is valued and included. Pupils say that their school 'is a special place because no one is an outsider, and no one is left out'.
| | | |
| --- | --- | --- |
| What is No Outsiders? | Lesson Plans | CPD |
Our PD Curriculum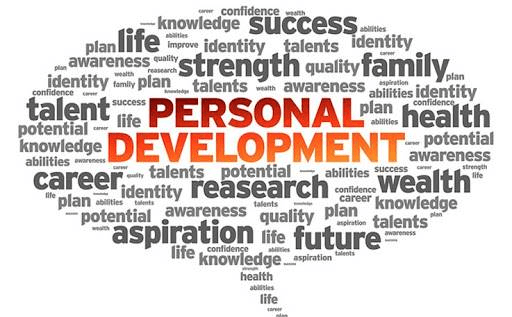 At Excelsior we believe passionately that our innovative Personal Development curriculum and No Outsiders ethos will give pupils the knowledge, skills and understanding they need to lead confident, healthy independent lives and to become respectful, active and responsible global citizens. Personal Development lies at the cornerstone of our MAT ethos. Our PD curriculum, referencing RSE and No Outsiders, consists of 8-week blocks of lessons plans for each year group and is available for free download here.
Autumn term PD curriculum

Spring term PD curriculum

(plans available)

Summer term PD curriculum

(link to plans – plans will come soon)
Mental Health and Wellbeing at Excelsior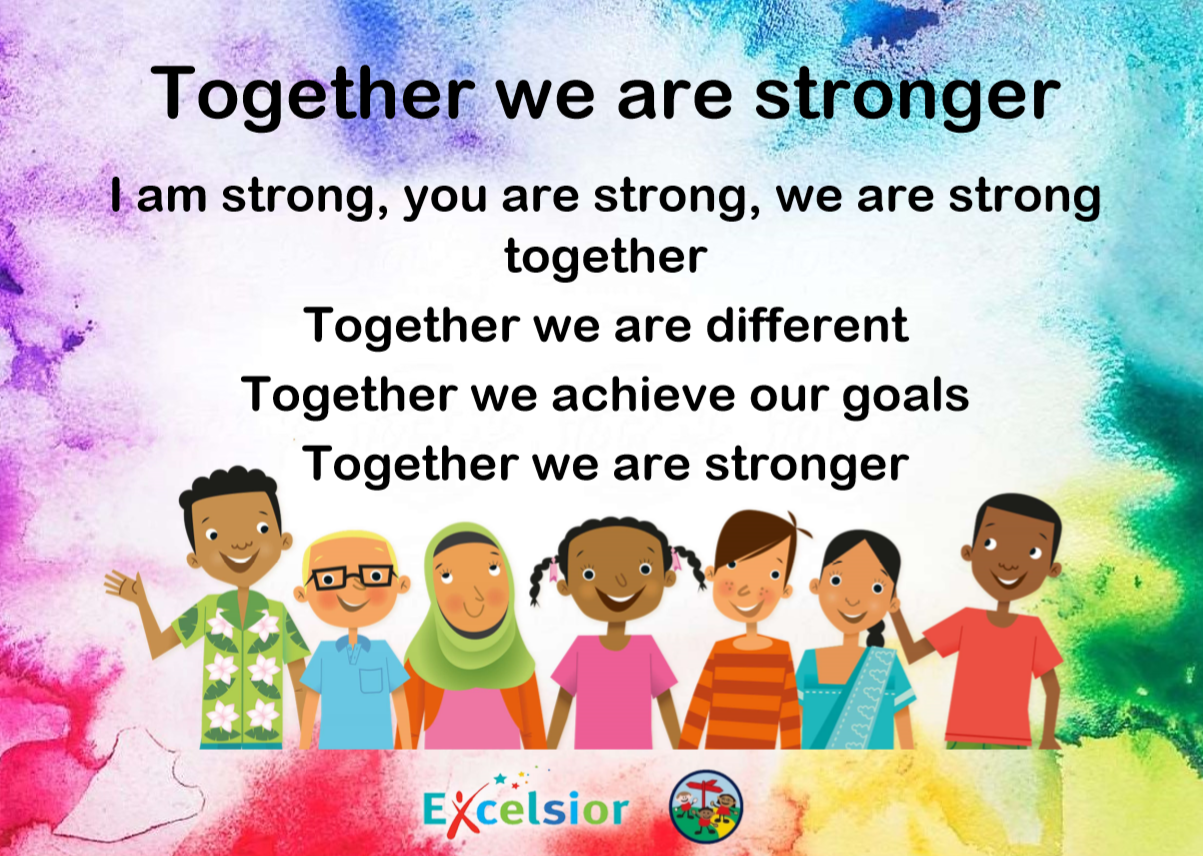 Today we face a situation that is new to all of us; we are returning to schools where many children will have spent up to six months in isolation, experienced illness and bereavement in their family and watched as the world they knew at the start of 2020 fell apart. The role of teachers has always been about nurture, but now more than ever we need strategies and skills that renew confidence in safety, belonging, trust in adults and hope for the future.
Agents of Hope: Excelsior PD Newsletters